Japan 2002

A 6-day tour of Tokyo from May 18-23, 2002.

These are only the pictures with Joshua, or pictures Ron and Jean might be interested in. Our real web page will come later. Still two rolls of film to be developed...
Arrival at Narita after long flight.
Skyliner train to Tokyo - found the tickt booth and the right platform
Short hotel door!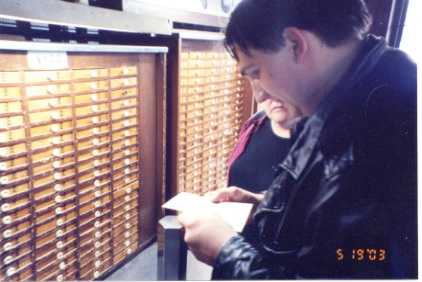 Bad fortunes at Asakusa Temple for both Carol and Joshua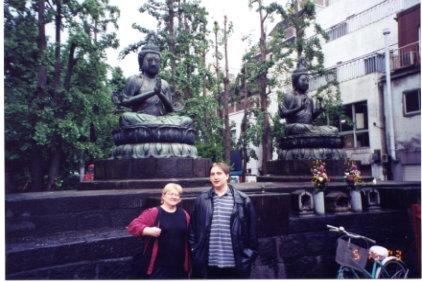 At Asakusa Buddhist temple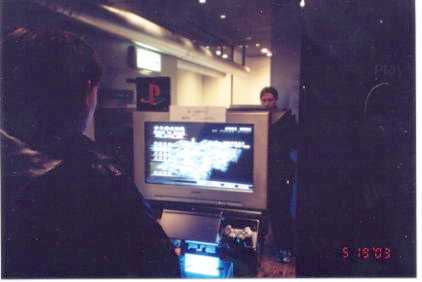 Joshua playing video games at Sony Center (Joshua reflected in mirror behind the screen)
At entrance to Meiji Shrine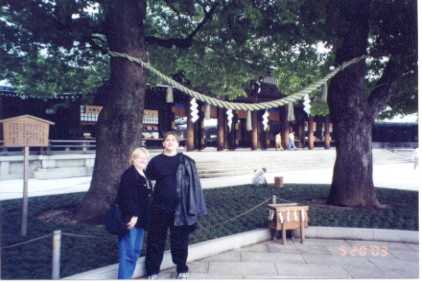 At Meiji Shrine
At Mt Fuji 5th Station
Rollercoaster at Fujikyo Highlands resort near Mt. Fuji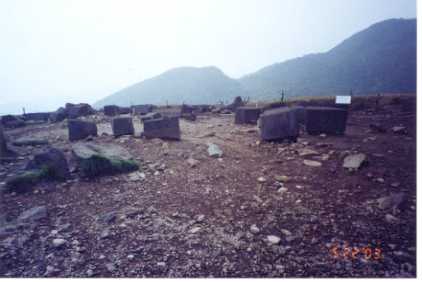 Mt. Komagatake Temple - just blocks around the ground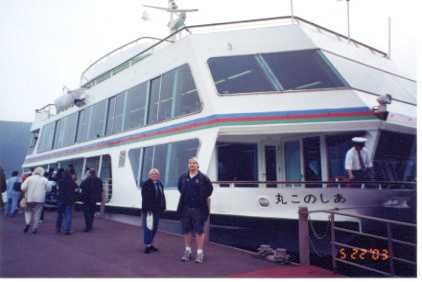 Cruise ship on Lake Ashi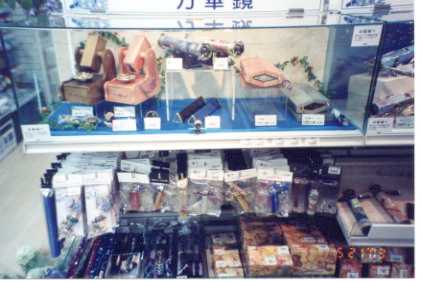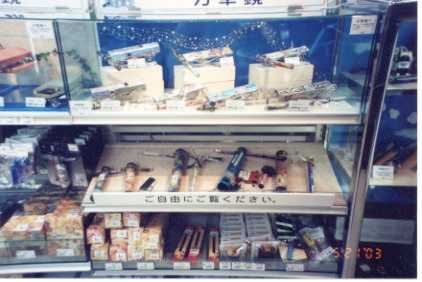 Kaleidoscopes at Tokyu Hands, the greatest craft/hardware store anywhere!
---
All text and images are owned by Stellar Products, 1992-2002. Any use by others without permission of Stellar Products is prohibited.
Links to other Stellar Products pages: